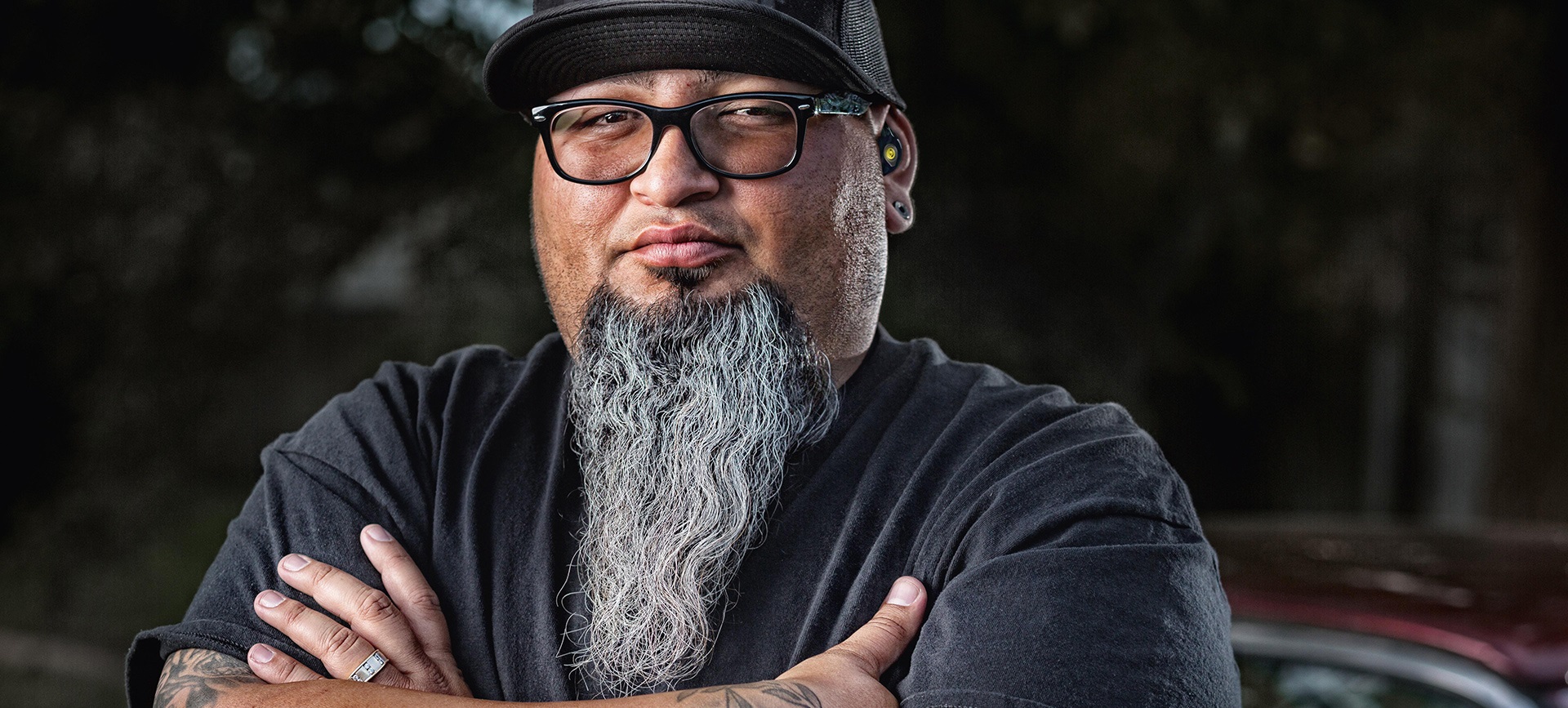 Serenity Choice™ Pro Industry
Noise at work can cause hearing damage that is permanent and disabling. Noise can also interfere with communications and make warnings harder to hear. It can also reduce a person's awareness of his or her surroundings. All these factors can lead to significant safety risks.
Serenity Choice Pro Industry (filters KI 20 / 25 / 30) is a reusable hearing protection system designed as Personal Protection Equipment for noisy working environments.
While with other hearing protection the environment can sound muffled and unnatural, the Serenity Choice product offers a natural sound. It uses advanced mesh filter technology that provides an air passage to the ear, minimizing the occlusion effect while keeping the ear ventilated.
Attenuation of Noise:
Custom: 22 – 30 SNR
Generic: 22 – 24 SNR
Please click here for the full overview of Noise Attenuation levels

Product benefits
Lets the ear breathe
Natural sound, maintains spatiality
Completely passive, no electronics or batteries
Generic available in four sizes (S, M, L, XL)
Custom available in 2 form factors and 2 materials
Does not interfere when worn under headsets or safety helmets
All filters are 100% acoustically tested
Certified to CE and ANSI standard
Areas of application
Noisy industrial environments
Construction sites and production halls
Metal and glass processing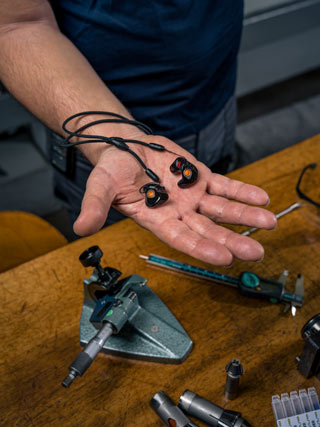 This hearing protection is so comfortable that I sometimes even forget to remove it after work."



Yasmine Seiler, Ruetschi Technology AG
Since I've been wearing this hearing protection, I'm able to focus better on my work."



René Tschannen, Ruetschi Technology AG
Despite the very noisy work environment, I can still have a good intelligibility of my workplace and colleagues."



Arben Gjonbalaj, Ruetschi Technology AG
PHONAK COMMUNICATIONS
---
Does this product interest you?
SERENITY CHOICE PRO INDUSTRY
---