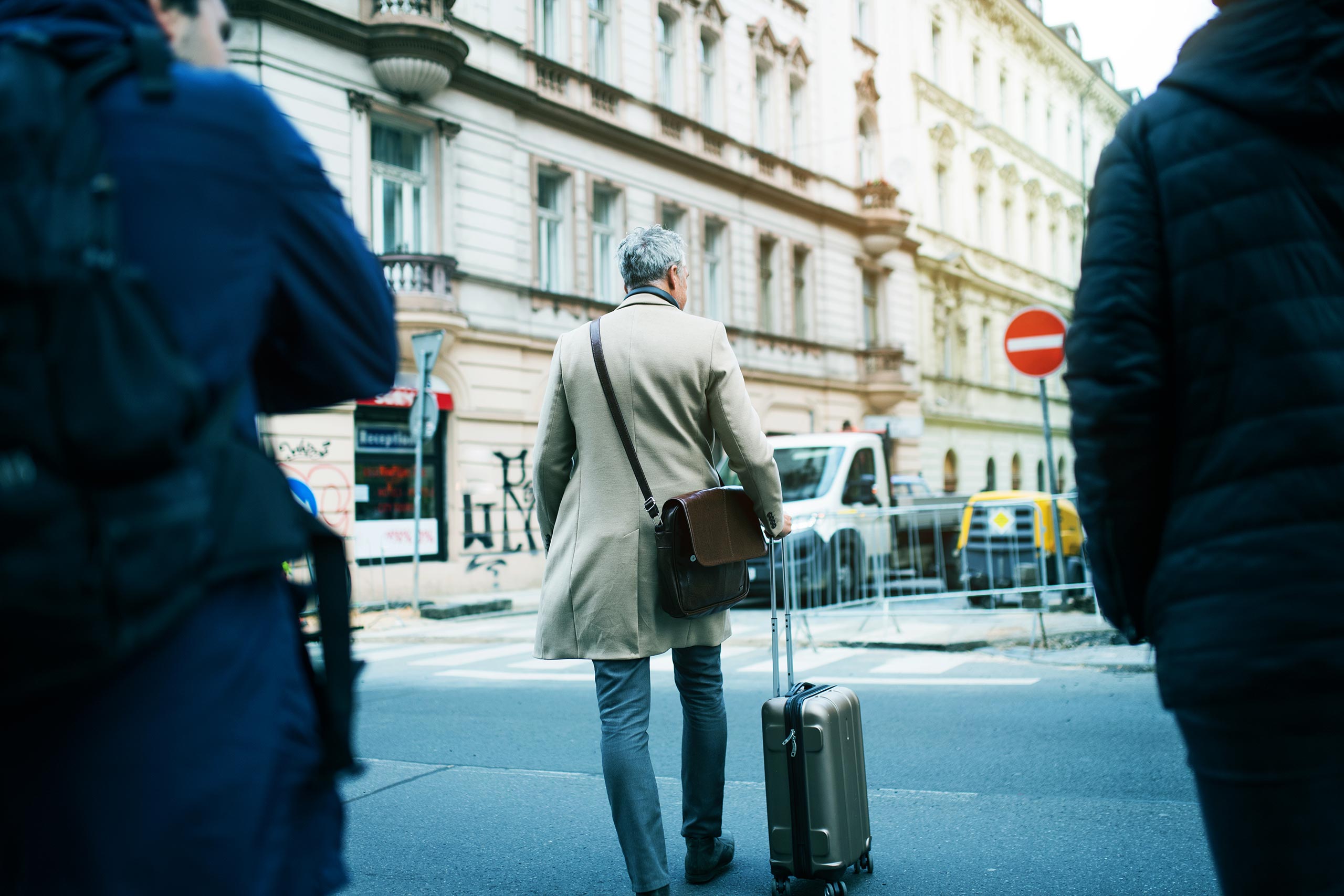 Phonito Nano
Phonito Nano by Phonak is one of the smallest mini-receiver for undercover investigators.
With its tiny form factor, secure in-ear fit and skin-matching color options, Phonito Nano is invisible to the naked eye, ensuring the user's cover and boosting the chances of operational success.
Phonito Nano is available in beige or dark brown. The invisible, inductive mini-receiver is equipped with our hybrid audio chip. This means the user benefits from unrivaled sound quality and can use the nano-earpiece with all commercially-available induction loops.
Enhanced wearing comfort
Its reduced size and highly ergonomic shape ensure a comfortable and secure fit in the ear.
Perfect focus
Thanks to passive coil technology and the new hybrid chip, the Phonito Nano significantly reduces frustrating interference.
Crystal-clear sound
The new-generation hybrid chip built into the Phonito Nano ensures pure sound and increases speech intelligibility. Its performance surpasses that of all other inductive earpieces.
Phonito Nano headsets are compatible with a wide range of professional radios (including the latest TETRA models from Motorola, Sepura and Hytera).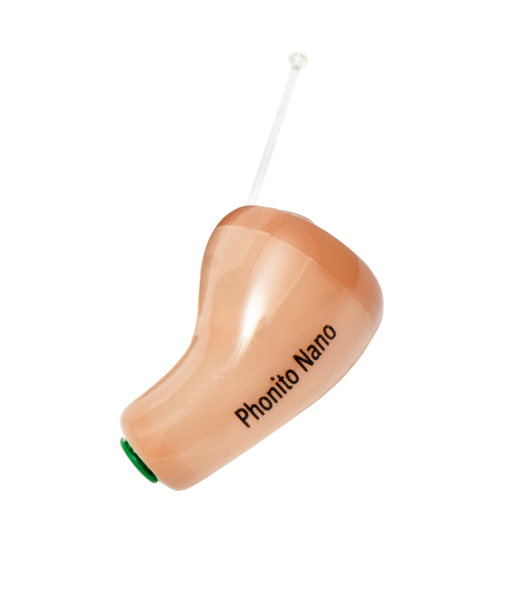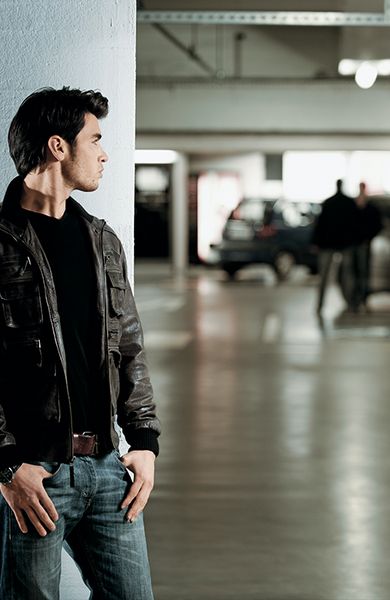 Technical Characteristics
Length / width
16.4 mm (0.64″) / 10.9–9.7 mm (0.42″–0.38″)
Weight
1.3 gr. incl. battery
Max. volume at 1 kHz, automatically limited
100 dB SPL
Type of receiver
digital/inductive
Frequency band
300 Hz–5000 Hz
Background noise filter (when no audio signal)
soft squelch
Battery type / average life
Zinc-Air, size 10 / 80 h
End-of-battery-life warning
3 x 3 beeps
Article no.
101-2146-01 (beige)
101-2146-28 (dark brown)
PHONAK COMMUNICATIONS
---
Does this product interest you?