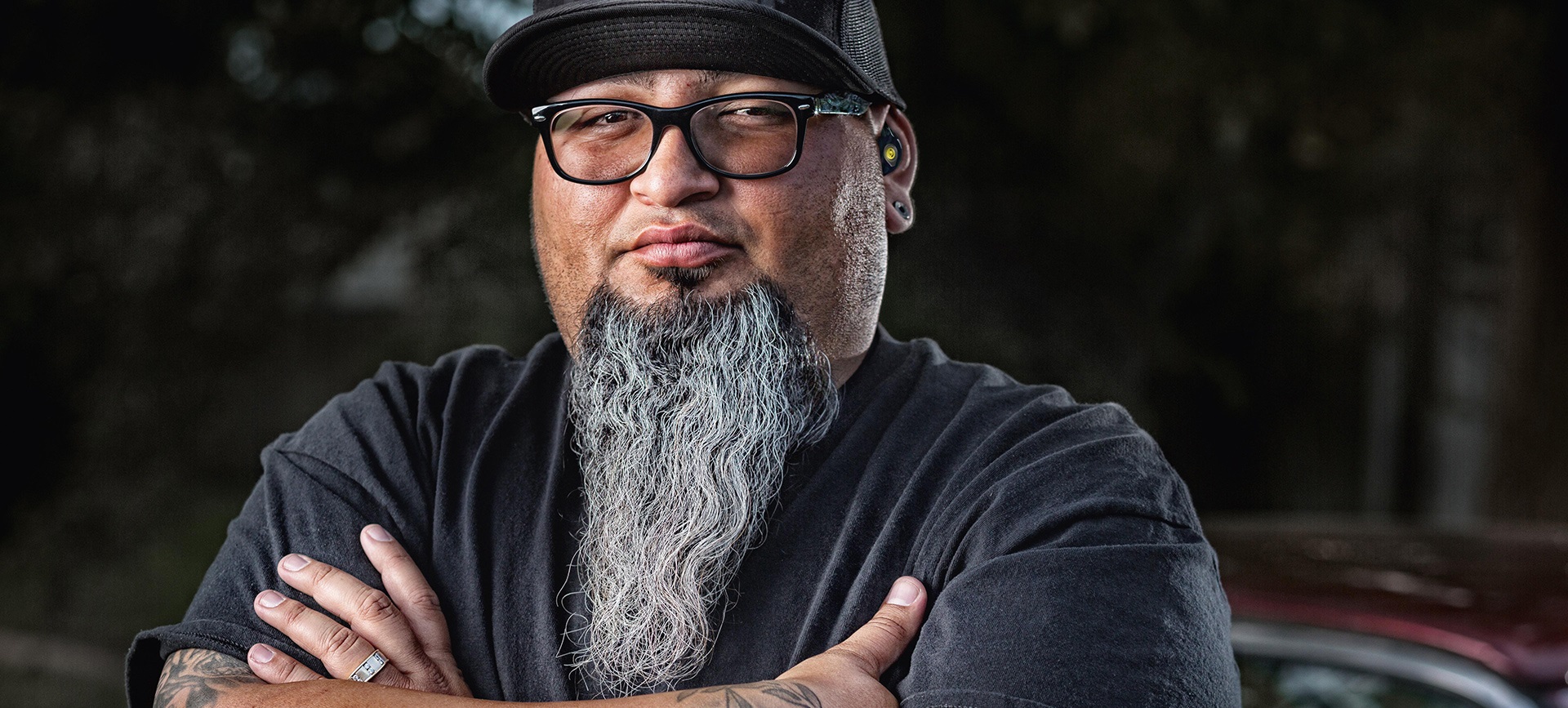 ComCom Listen
ComCom Listen
ComCom Listen by Phonak is an ultra-light and extremely comfortable headset that enables users to listen reliably and clearly. ComCom Listen is available in a number models for use with a wide range of communication devices (phones, radios, intercoms, etc.).
In addition, the ComCom Listen exist in a special Intrinsic Safety (IS) certified version.
Thanks to its modular construction, ComCom Listen can be used with either custom-molded or generic ear shells, in the left or right ear. There are no parts covering or hanging off the outer ear, and no uncomfortable pressure is exerted on the head. ComCom Listen fits securely inside the ear, providing total freedom of movement, so there's no danger of losing the headset.
Long-lasting comfort
Excellent speech intelligibility
Crystal-clear sound
Complete freedom of movement
Adapter for radio devices, telephones and selected smartphones.
Phonak eShells
Phonak's "eShells" are custom-molded in-ear shells that ensure ComCom Listen fits perfectly and yet allow full freedom of movement. The ear shells are manufactured using a digital 3D version of the individual ear impression taken beforehand by a specially-trained service technician. This process takes about 5 to 7 minutes.
A perfect in-ear fit
Highly robust and machine-washable
Quick and cost-efficient reproduction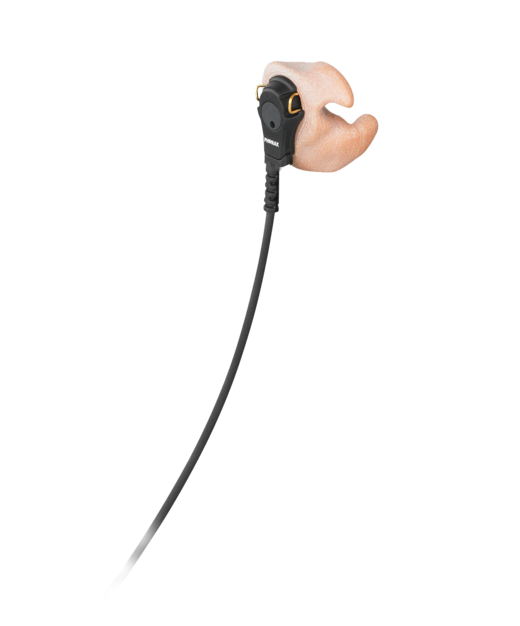 PHONAK COMMUNICATIONS
---
Does this product interest you?